I have sold the dealership and Blue Angel plane to John Traylor. He is a retired airline pilot and will be offering full time TITAN tornado flight instruction, kit sales, tech support, and building of new airplanes just as I have, but on a larger scale. John is located in Athen, Ga. and is available anytime to help you with all your TITAN needs.

I will also be available anytime for continued on-going tech support of all TITAN aircraft. If John cannot answer your questions, he will refer you to me.

Please give John all the help and business that I have enjoyed over the years. I look forward to John getting his TITAN flight school started. He will be a great asset to future TITAN owners.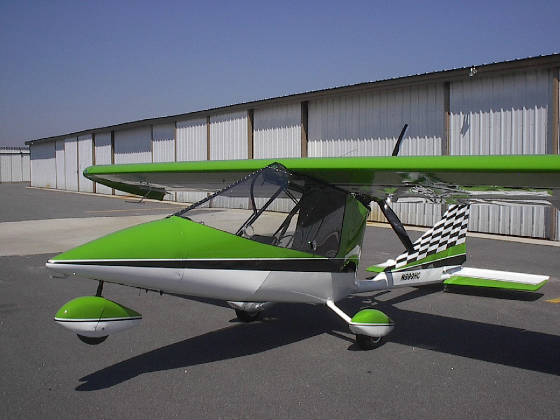 Your Southern U.S. Titan Aircraft Dealer
Serving GA, AL, FL ,SC, NC, TN, MS, AR, KY, VA, and West Va with all your TITAN needs
Located in Atlanta, Ga.
Proudly Designed and Built in the United States of America
Equipped with the latest instruments and avionics, your new Titan can take you anywhere you dare to dream.

The Tornado S incorporates materials and systems not commonly found in aircraft comparably priced. This, combined with Titan Aircraft's renowned reputation for high quality product, superior aircraft performance and outstanding customer support, is sure to provide the pilot and kit builder a very pleasurable experience, and a fantastic resale value. Build time is 150-300 hours. This aircraft combines friendly low speed handling characteristics with agility and high performance. When operating with the 912S engine the cruise speed is in excess of 120 mph with fantastic climb rates of 800-2000ft/min.
Go Fast, Look Good,
Fly TITAN
In as little as 6 months after receiving your new Titan kit, this is the view you could be enjoying.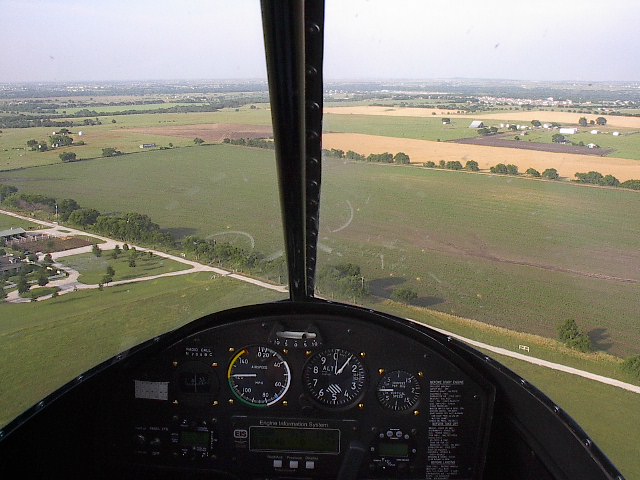 John Traylor
(706)248-4710
joystickaviation@yahoo.com
Visit the Titan Aircraft website for more details on the entire line of Titan aircraft.